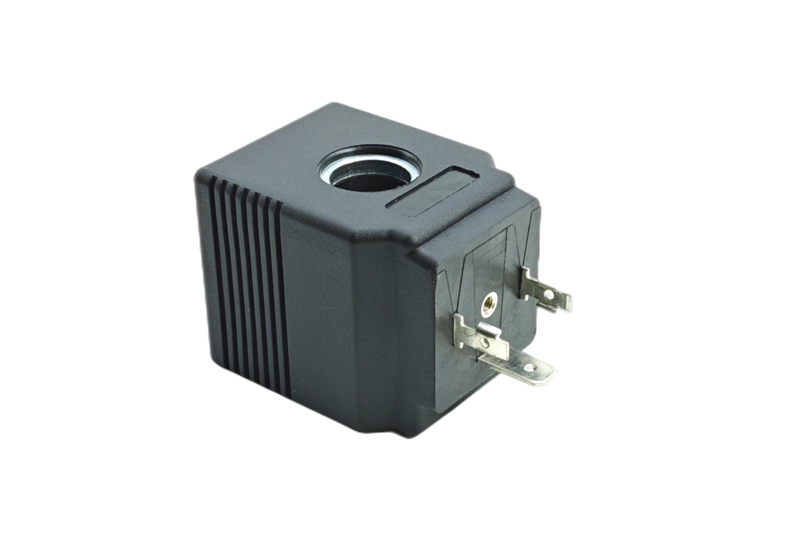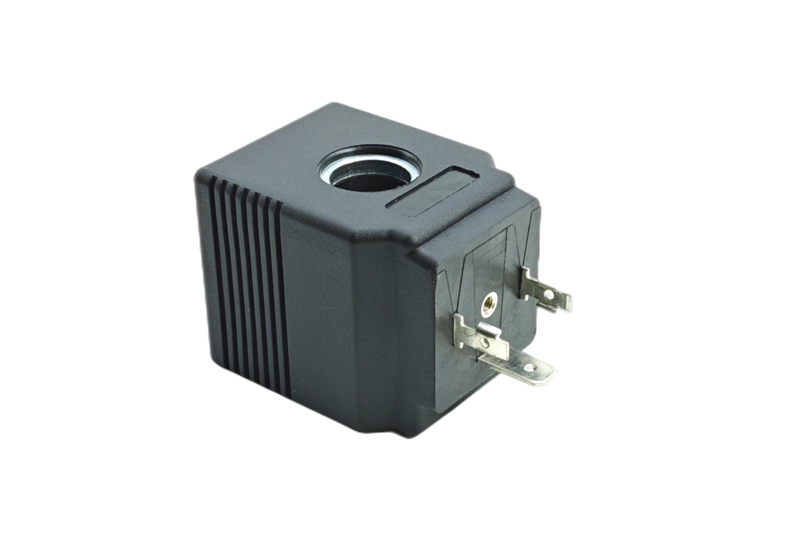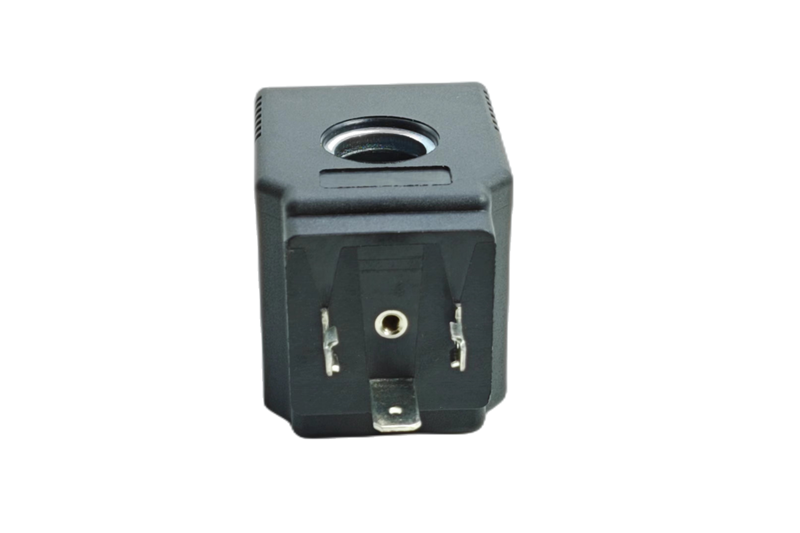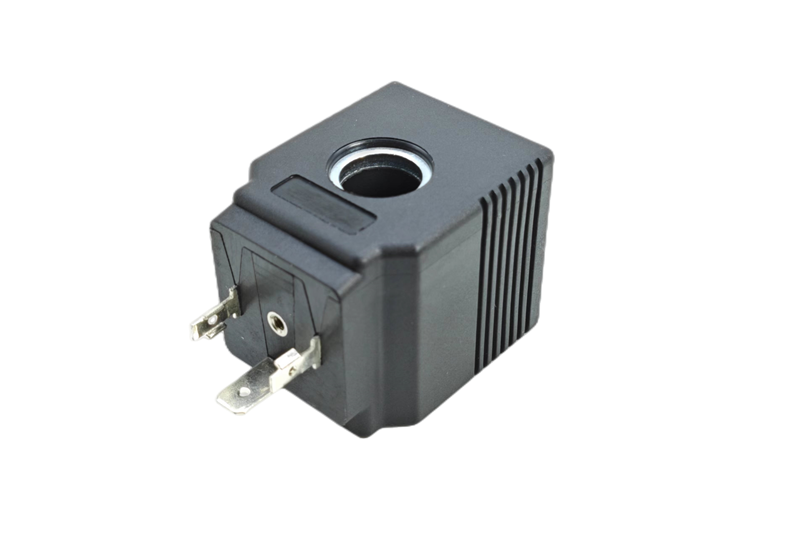 12V DC Hydraulic Solenoid Coil
Boring size 13/14/16/18/19/20/21/23/mm, others on request
Factory Competitive Price, One Year Warranty, Sample free
Powerful magnet force
Continuous duty ED100%
Service up to 180℃ with class H wire, according to IEC317-8
Protection degree IP 65, IP67 or others on request
Multiple types of voltage and power for selection, AC or DC
Customized solution is availale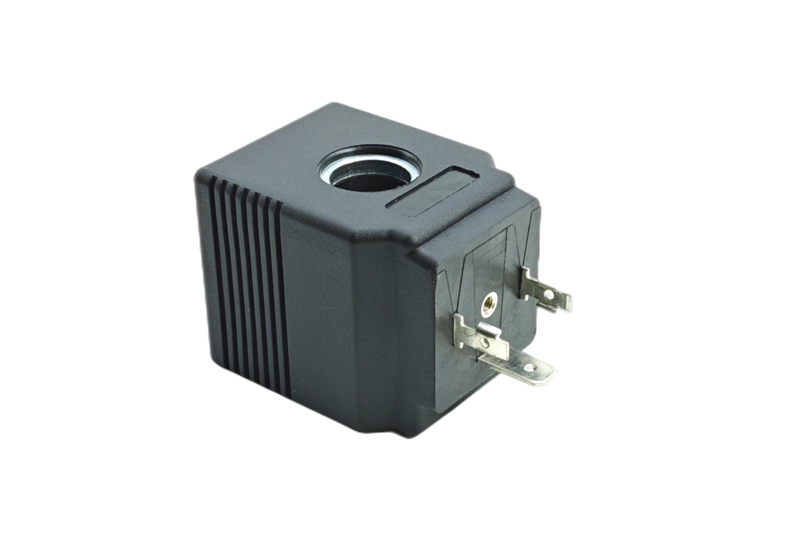 Introducing our most popular solenoid coil for 2023 - the 12V DC Solenoid Coil, a powerful component designed to meet your electrical needs. This is a cutting-edge product that not only exceeds market standards in terms of quality, but is also available at an unbeatable price - only one-third of the market average!
Whether you are looking for reliable 12V solenoid coils or specialized 12V DC models, our products stand out for their exceptional quality and performance.
Are you looking for the suitable 12VDC hydraulic solenoid valve coil? We, Beris Electronics, focus on the development and manufacture of various 12VDC hydraulic solenoid valve coils and provide clients with customized solutions at very favourable prices.
In the following aspects, we can provide customers with various choices to meet your special needs.
Standard Voltage:
12VDC, 24V DC, others on request.
Voltage range:
DC±10%, AC -15%~+10%
Rated Power:DC:18W/23W, others on request,
Duty Cycle: ED100% (continuous)
Protection degree:IP65(EN60529);IP67; others on request
Coil Insulation: Class H/ N, others on request.
Operating temperature range:-40℃~+50℃
Frequency: 50/ 60 HZ
Force: Force stroke at -10% nominal voltage and stabilized duty temperature, it can change according to the specific applications.
1, DIN43650
2, AMP JUNIOR
3, AMP SUPERSEAL
4, METRIPACK 2
5, DEUTSCH DT04
6, FLYING LEADS
7, KOSTAL M27*1
Suitable for various hydraulic solenoid valves, like Hydac, Bosch Rexroth style,YUKEN style, Danfoss style, etc.
Bobbie material: Heat resistant thermoplastic polyester materials (PBT, PA66, PPS, PET)
Coil wire: Class F wire, service up to 155℃; class H wire, up to 180℃ ( IEC317-8), class N wire, up to 200℃
Magnetic Yoke: Made by low carbon iron
Encapsulation material:
With specially designed, high quality BMC thermosetting material
Normal: 13mm, 14mm,16mm,19mm,20mm, available for others.
We can accept orders of dozens to hundreds of thousands of pieces, because our delivery capacity can reach 200,000 pieces/month
For regular inventory orders, we can ship them within 24 hours. Other orders that need to be produced separately need to be calculated according to the order quantity, and 20,000 products can be delivered within 7 days.
We can provide customers with OEM/OEM services. We have an excellent R&D team that can independently or assist customers in developing various hydraulic coil projects.
Are you a manufacturer looking for affordable, high-quality solenoid coils for industrial machinery or electronic equipment? Look no further. Our 12V DC solenoid coils are the ideal solution, offering the perfect balance of cost-effectiveness and performance.
Confidently upgrade your electrical system with our 12V DC solenoid coils, a cost-effective solution that exceeds expectations. Whether you need a standard 12V solenoid coil or a specialized 12V DC model, we have you covered. Trust the power of our coils to take your projects and applications to new heights.
5.0

/5 Showing

6

of

1

reviews

Antony - US
Nov 13.2023
I have been purchasing 12V DC solenoid valve coils from this company for some time and have always been impressed with the quality. The 12V DC coil is durable, and reliable and significantly improves the performance of our system. It was a relief to find a supplier we could trust to deliver a top-notch product.
Contact Us Now
Enter your inquiry details, We will reply you in 24 hours.
Phone can't be empty
Phone
Products can't be empty
Products you want
Verification code error

People who viewed this item also viewed