Focus on solenoid coil customization, 10 years of rich experience, serviced 100 + industries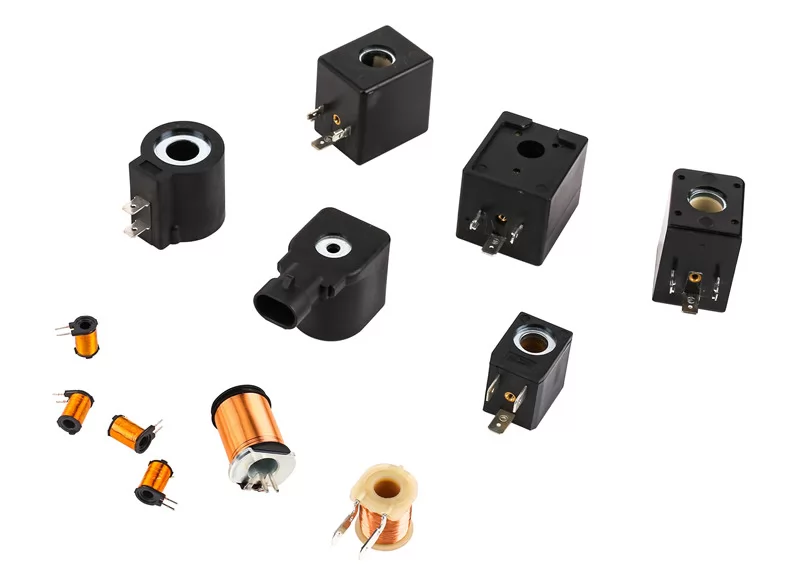 Beris Electronic (BRS)
is one of the top solenoid coil manufacturers in China. 
We customize and develop various types of coils according to customer needs. 
We have many advanced manufacturing equipment, which can produce solenoid coils automatically, efficiently and economically. The solenoid coils we produce are well welcome by our valve customers, and many of them use our products to replace the original coils.
Our experienced engineers can quickly customize a set of very effective and practical solenoid valve coil solutions according to your requirements, which can meet your various performance requirements for the product, and can extend the use life of solenoid valve coils through reasonable structural design life.
Welcome you to discuss with us about your ideas, plans, requirements and drawing design for the project. To develop your own personalized coil together now.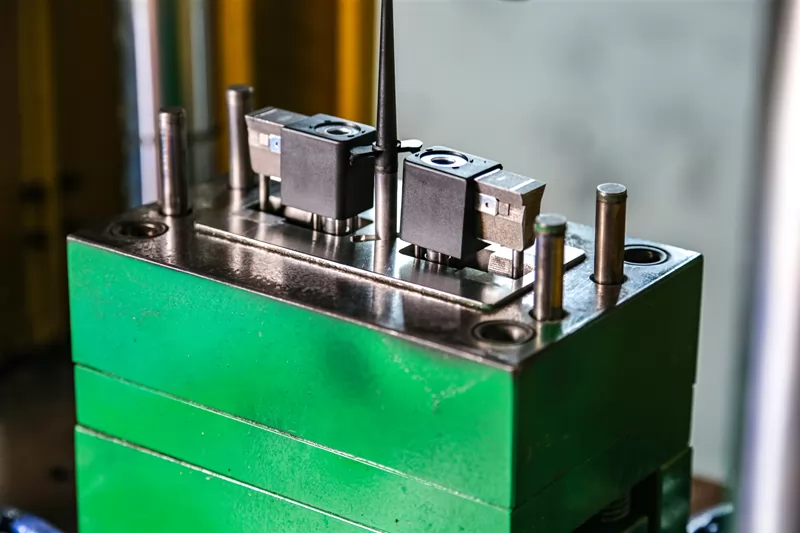 BRS Customization Services:
n Prototyping
n Reverse Engineering
n Mold design
n Mass production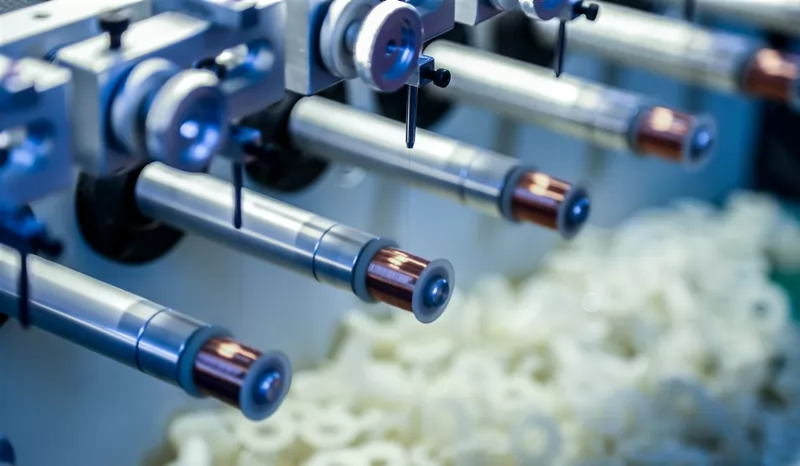 Voltage: 
 DC(12V/24V/36V), AC(36V/110V/220/380V), or others.
Power:  DC(3W/4W/4.8W), AC(4.5VA/5VA/6VA), or others.
Protection level:  IP65/IP67
Insulation class:  Class F/H/N/R
Operating environment temperature:  -20 ℃ ~ 60℃, or others.
Frequency:  50/60Hz
Structure & Modeling:  AMISCO/NASS/ASCO/DANFOSS/AIRTAC, or others.
Plastic package category:  Thermosetting / Thermoplastic
Frame material:  PBT/PA66/PPS/PET
Bracket material:  DT4/DT4C/low carbon steel, or others
Wiring method:  ;DIN 43650/AMPJunior/DEUTSCH/ KOSTAL/FLYING Lead/METRIPAK, or others.









Why Choose BRS Coil Custom service?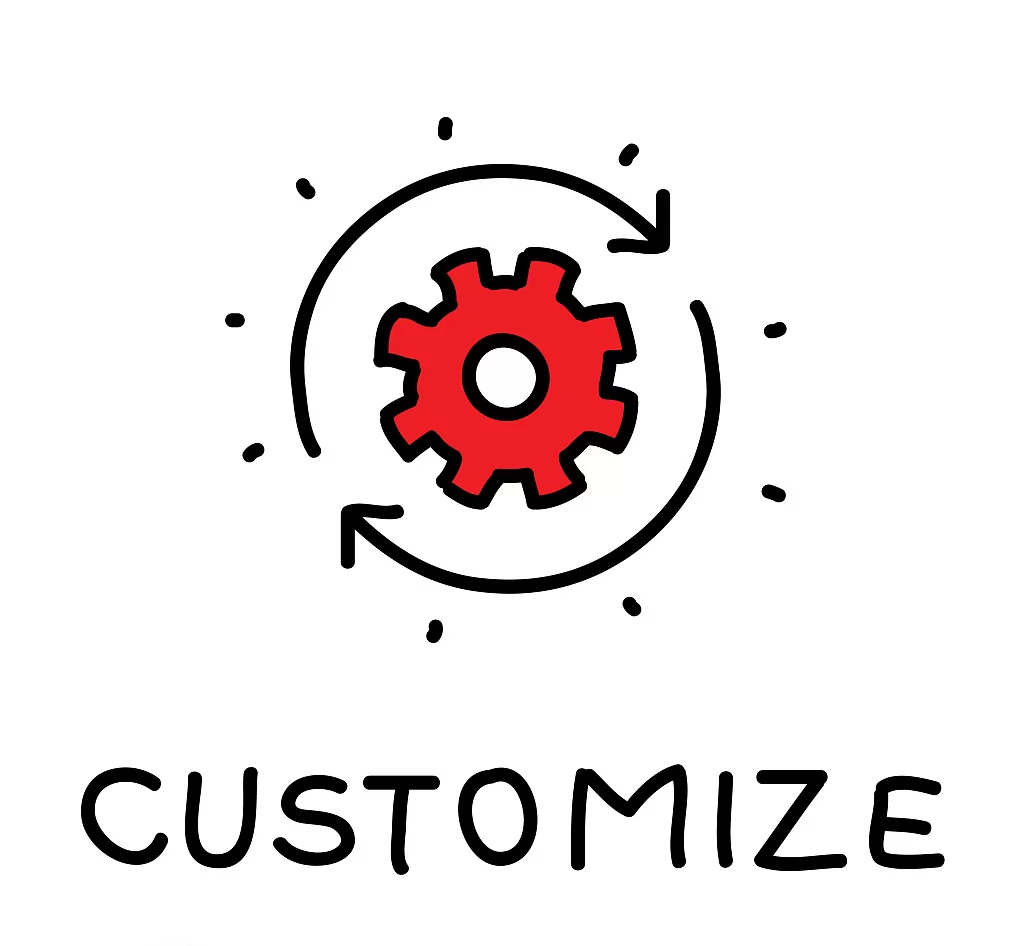 Short customization time
 5 days  for prototyping with exist mold.
 30 days for new mold development.
High quality, global standard
The solenoid coils produced by BRS are all verified by CE certificate.
Rich experience team, served 100+ industries
Our team has touched and developed uncounted coil items for various industries.    
Perfect customization process
We have very mature customization process, avoid potential operation mistakes during project development.
Excellent service system
Service global, 20+ countries we have exported to.  
Affordable price
With advanced manufacturing  process & device, experienced engineers & skilled workers. BRS made coil not only with top quality, but also with very good competitive cost.
BRS team stick to the customization process strictly. We watch every details and do each step carefully. Assure all action in accordance with the initial developing plan.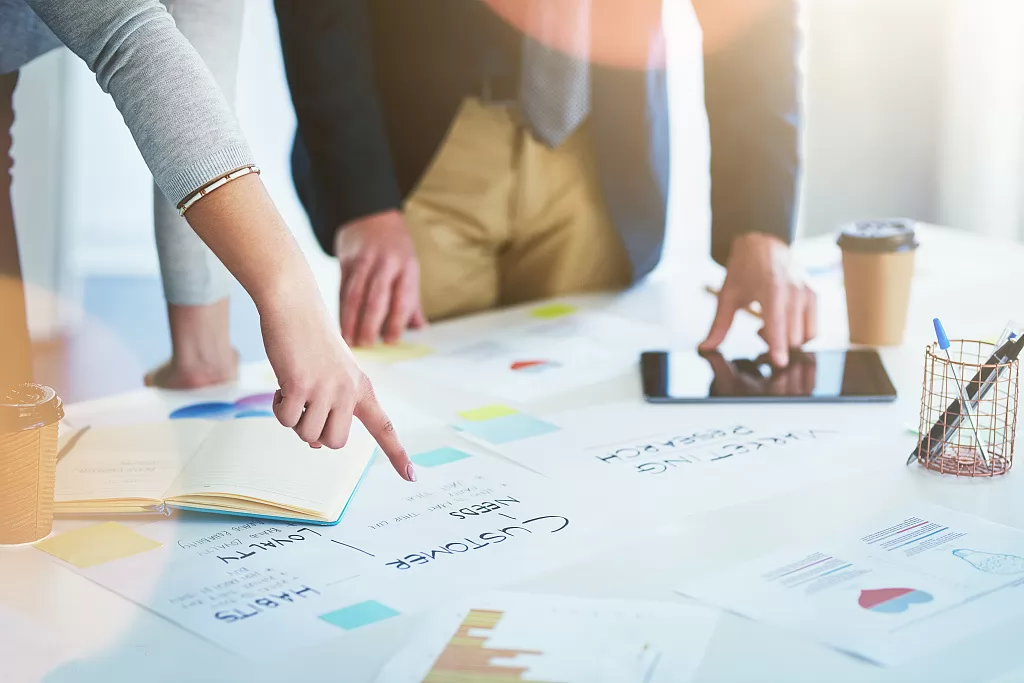 01 Listen to customer needs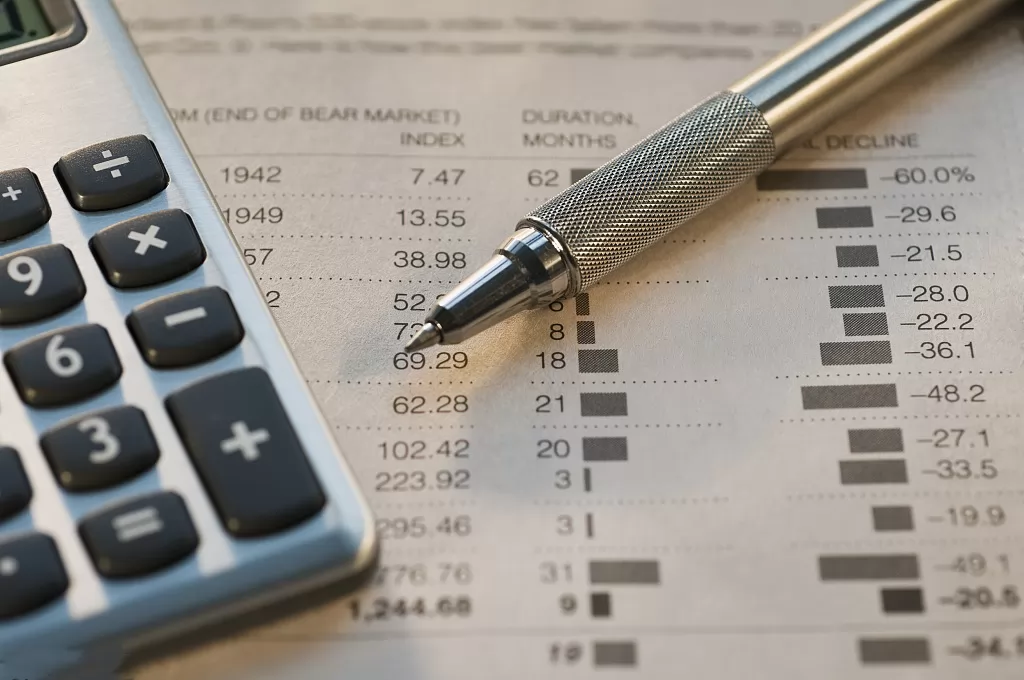 02 Preliminary plan& offer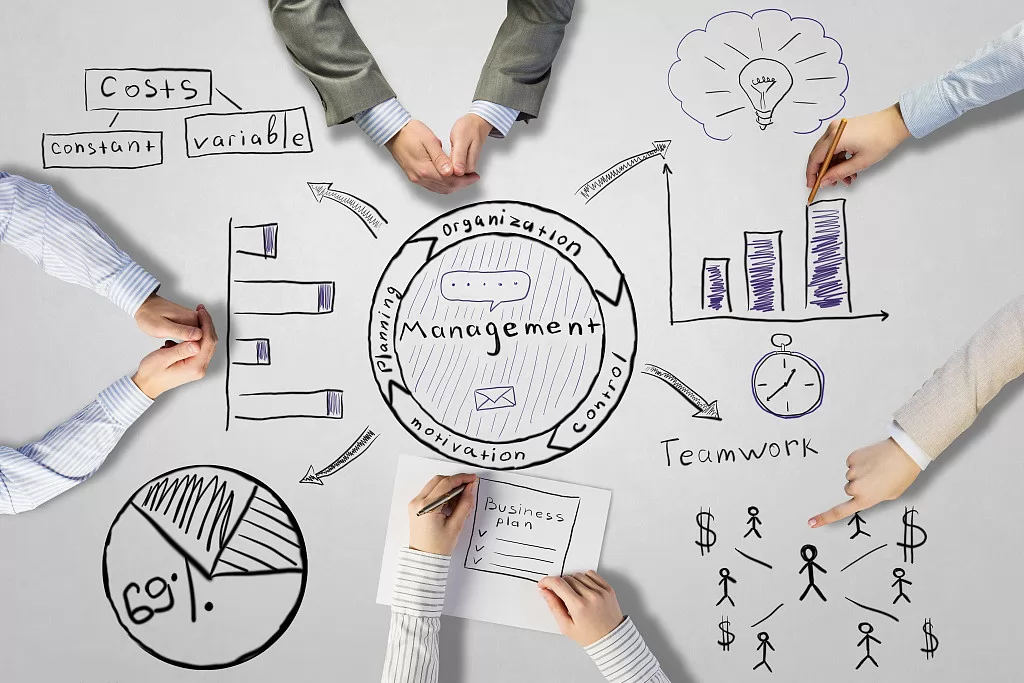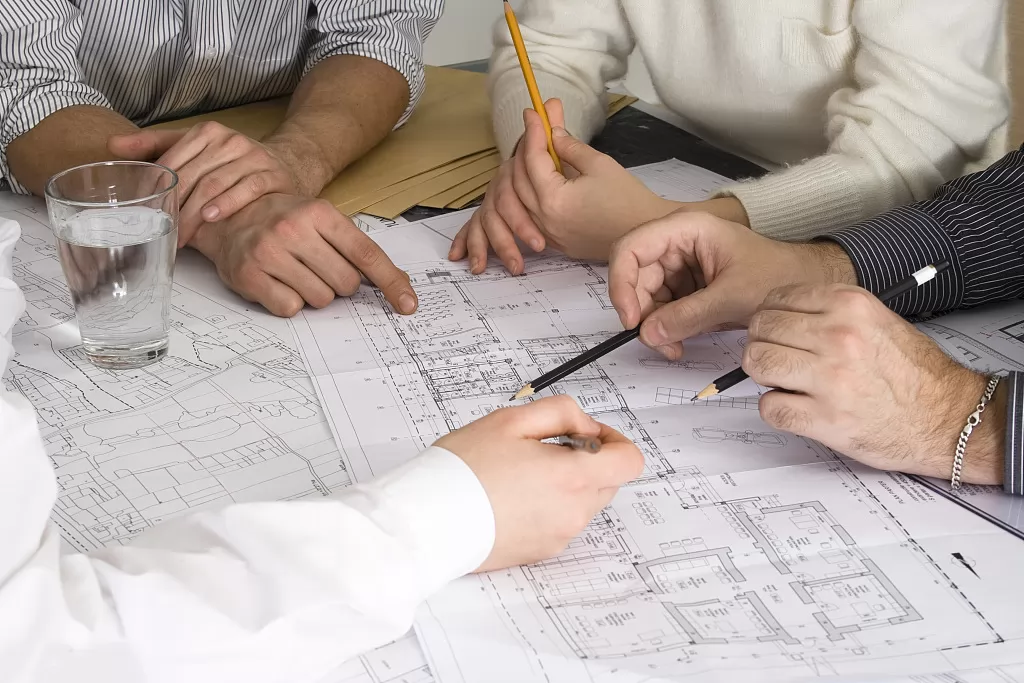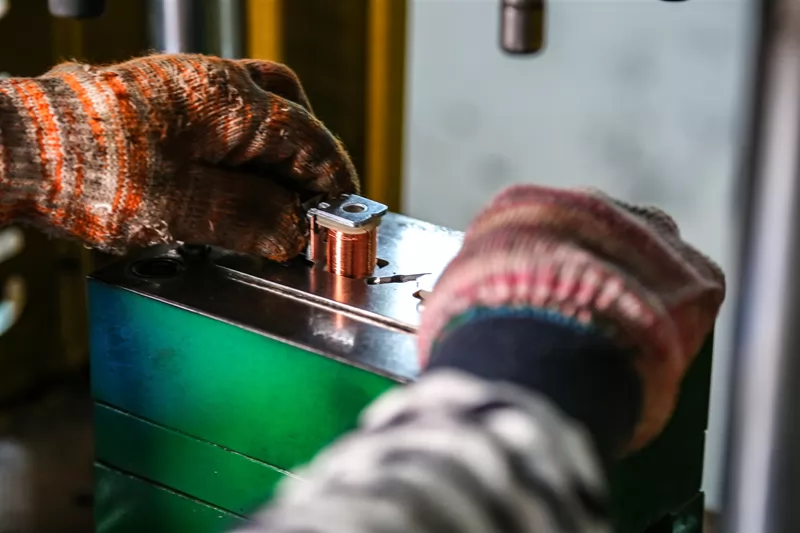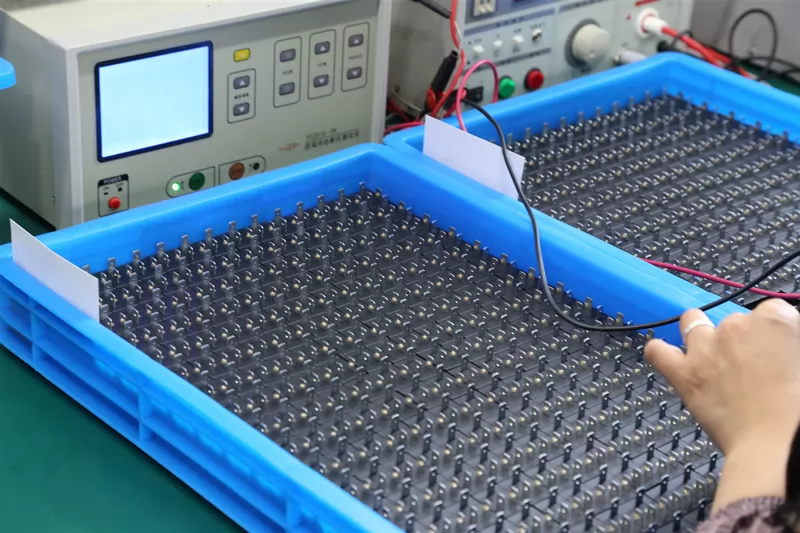 06
 Small batch verification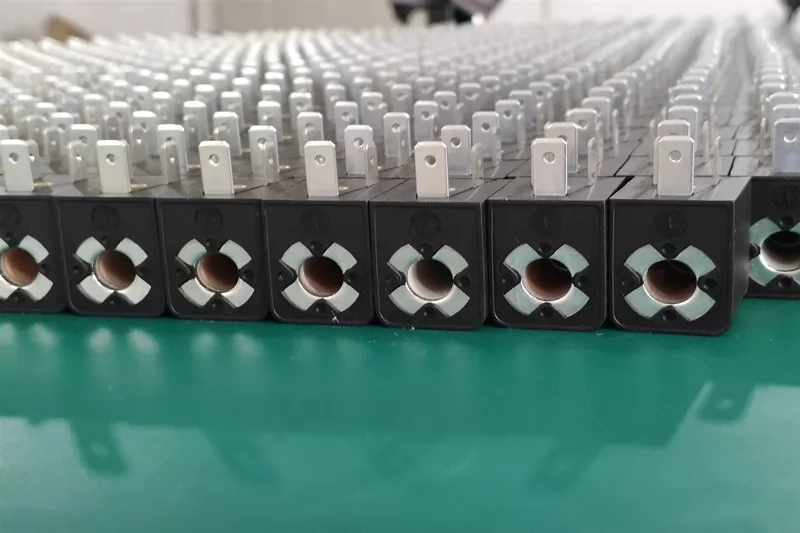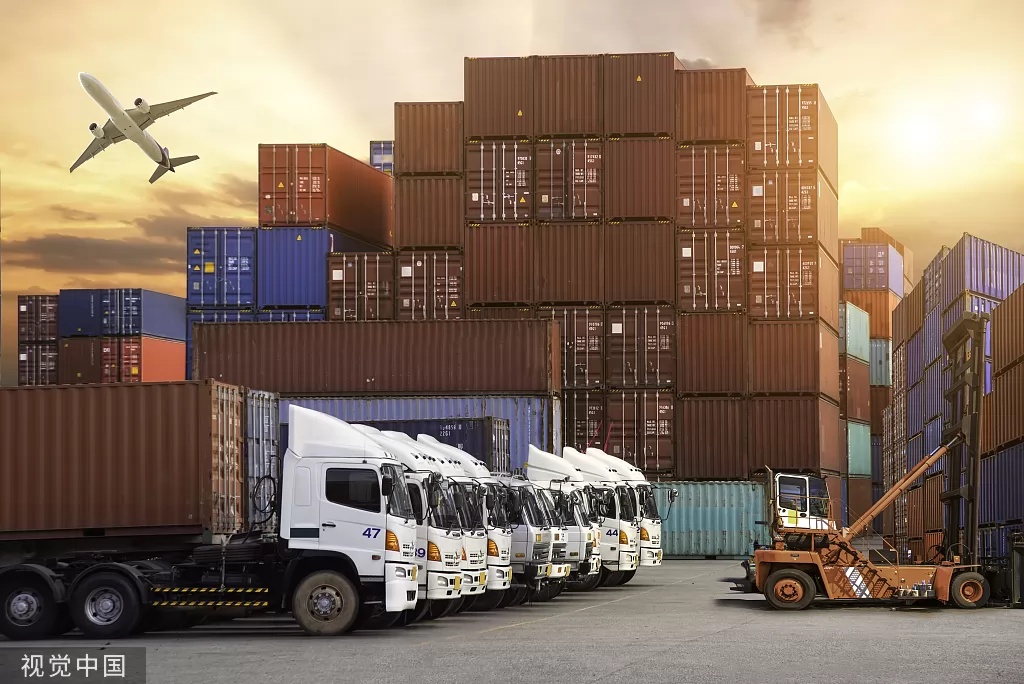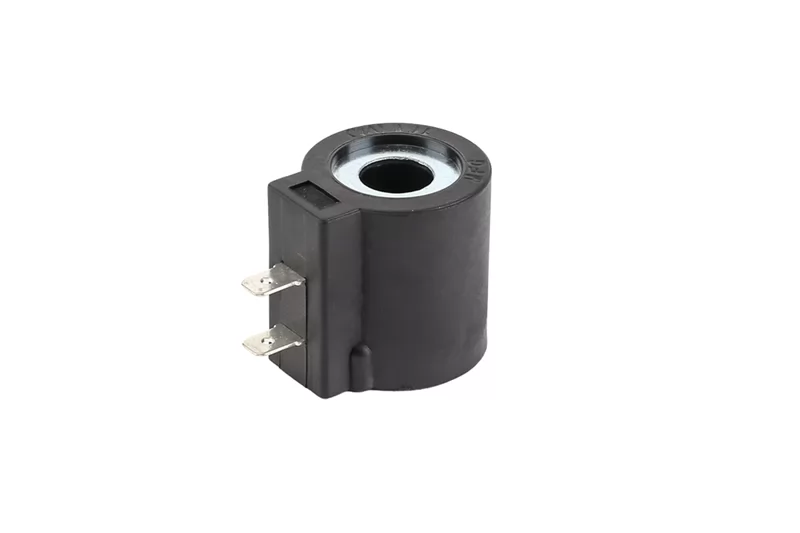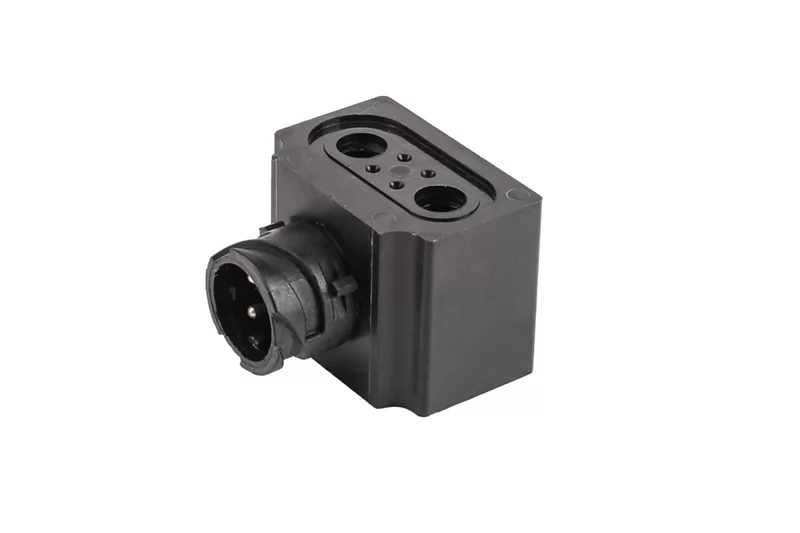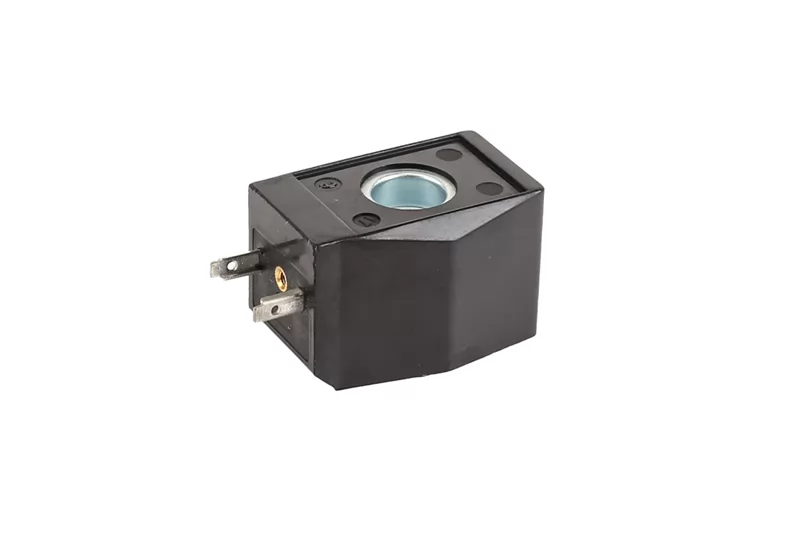 Fluid Control Solenoid Coil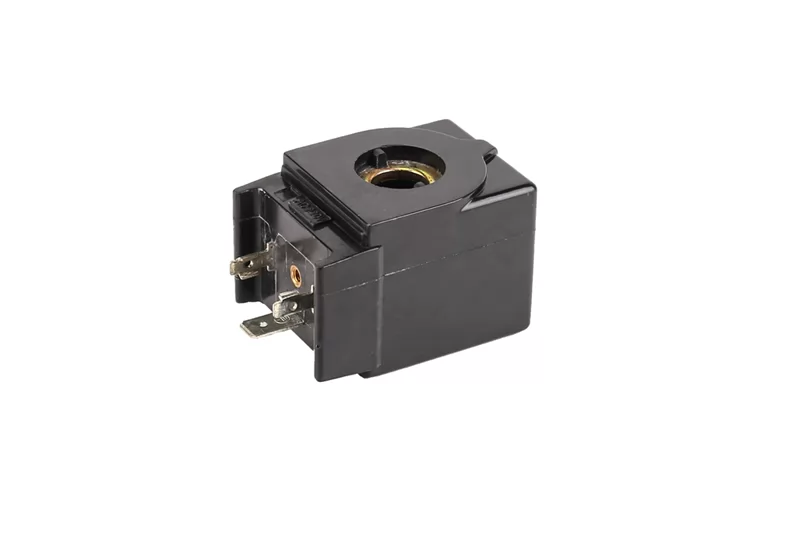 Refrigeration Solenoid Coil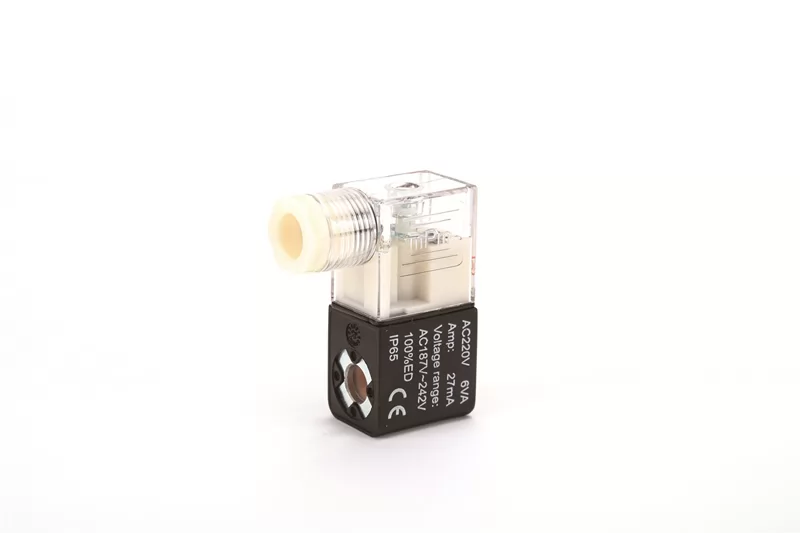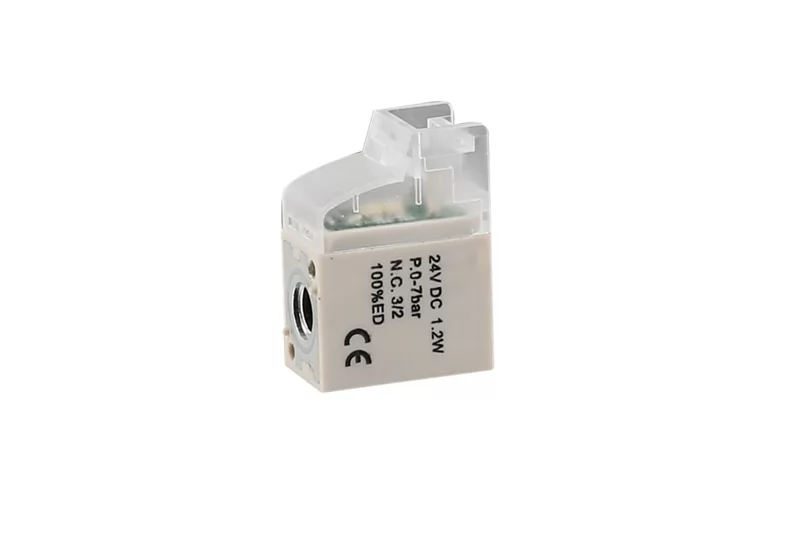 Textile Machinery Solenoid Coil

Contact Us Now
Enter your inquiry details, We will reply you in 24 hours.
Phone can't be empty
Phone
Products can't be empty
Products you want
Verification code error