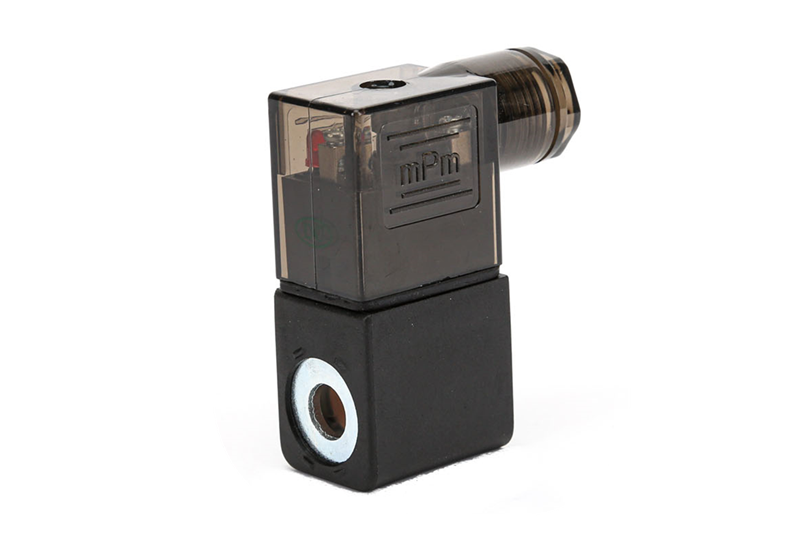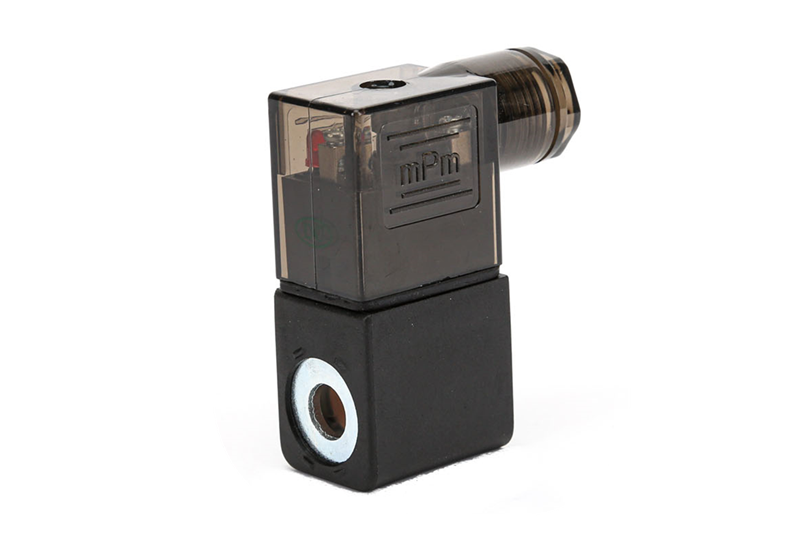 Rectified Solenoid Coil
new bridge type, OEM service.
Zero AC Current Noise, 12 Months Warranty
Service up to 180℃ with class H wire, according to IEC317-8
Customized solution is available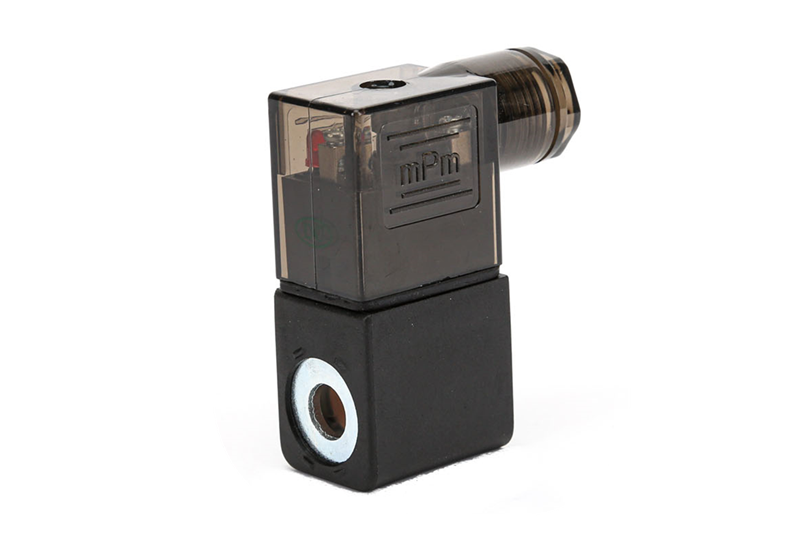 Products
Contact Now
Beris promise deliver powerful control coils for solenoid valves, at very favorable price!
To Get A Free Quote Now.
Are you looking for the rectified

Solenoid Valve Coil

?
We,
Beris Electronics
, focus on
Rectified Solenoid Valve Coil manufacturing ,
and provide customized solutions at very favorable prices.
All our coils, are CE certificated. In many aspects, we can provide you with flexible options to meet your special needs.

You can experience our detailed service as following display.

Standard Voltage:24V, 120V, 220V AC, others on request.
Voltage range:
AC -15%~+10%
Duty Cycle: ED100% (continuous)

Protection degree:IP65(EN60529); IP67; others on request
Coil Insulation: Class F/H, others on request.
Operating temperature range: -40℃~+50℃
Frequency: 50/60 HZ
Force: Force stroke at -10% nominal voltage and stabilized duty temperature, it can change according to the specific applications.
Normal: 13mm, 14mm,16mm,19mm,20mm, available for others.
Suitable for various solenoid valves, like Airtac, Asco, SMC style, Danfoss style, etc.
Bobbie material: Heat resistant thermoplastic polyester materials (PBT, PA66, PPS, PET)
Coil wire: Class F wire, service up to 155℃; class H wire, up to 180℃ ( IEC317-8), class N wire, up to 200℃
Magnetic Yoke: Made by low carbon iron
Encapsulation material: With specially designed, high quality thermoplastic or BMC thermosetting material
We can accept orders of dozens to hundreds of thousands of pieces, because our delivery capacity can reach 200,000 pieces/month
For regular inventory orders, we can ship them within 24 hours. Other orders that need to be produced separately need to be calculated according to the order quantity, and 20,000 products can be delivered within 7 days.
We can provide customers with OEM/OEM services. We have an excellent R&D team that can independently or assist customers in developing various hydraulic coil projects.
We are very serious on the quality control, each BRS coil must be 100% inspected on critical performance and surface.
Share your thoughts
Showing

6

of

0

reviews
Contact Us Now
Enter your inquiry details, We will reply you in 24 hours.
Phone can't be empty
Phone
Products can't be empty
Products you want
Verification code error

People who viewed this item also viewed